About febfast
Powered by Youth Support + Advocacy Service (YSAS), febfast is the great Australian pause from alcohol, sugar or something of your choice for the month of February in support of disadvantaged young people aged 12-25 across the country.
You'll give up alcohol, sugar or something of your choice, register to take on the challenge and raise vital funds to support disadvantaged young Australians. The money you raise funds youth workers who dedicate their time to connect young people in with the support, programs and services they require to overcome adversity and realise opportunity. When you register, we'll not only help you stay on track throughout February, but also give you a hand to raise as much as possible from friends, family and colleagues for our partner charities.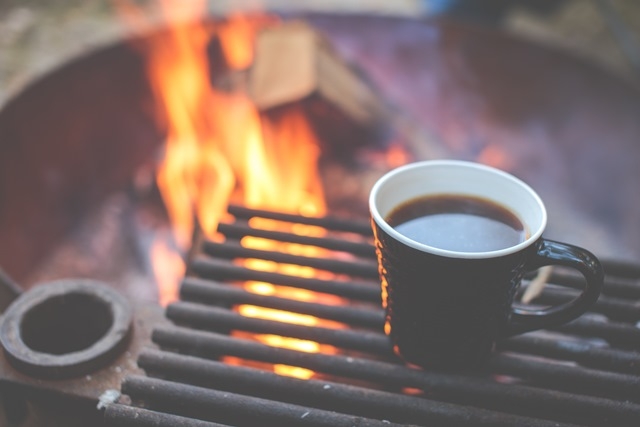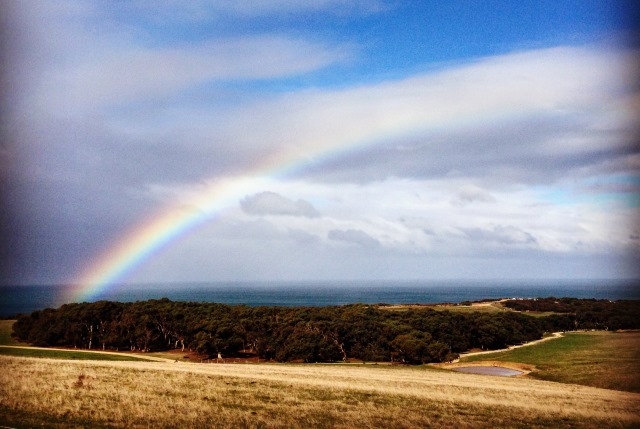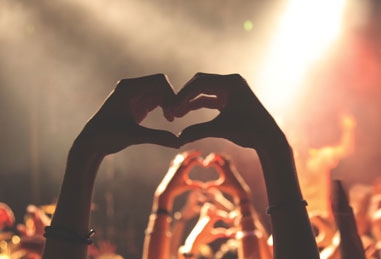 Since 2007, febfasters have enjoyed thousands of sugar and alcohol-free days, saving money, losing weight, improving energy levels, sleeping better and feeling much, much happier! In this time, they've also supported thousands of young people across Australia faced with serious disadvantage. From overcoming mental health issues and the impact of abuse and neglect, to finding safe housing and tackling drug and alcohol problems, febfast dollars have changed the lives of our youth.
In 2018, we're celebrating 11 years of febfast and the incredible efforts of each and every febfaster. To date, we've raised over $8.5 million for young people, and stacked up close to 14 million indulgence-free days! This year, you can choose your own challenge – or have your friends pick something for you – and join a community of thousands kick-starting 2018 with something a little different.
So pick your febfast challenge, hit pause for a good cause and together we can press play on a better future for our youth.
How much does it cost?
Good question! Because febfast is a fundraiser, we ask you to make a donation on signup towards our cause. We're sure you'll agree, it's a worthy one! From as little as $36, this donation will provide one hour of support to a young person facing serious disadvantage and will also give you exclusive access to resources, tips, recipes and offers from our partners and ambassadors. The amount you donate will appear on your fundraising tracker towards your overall total.
As a signup donation, you can pay $36, $54, $72 or $108.
Who can take part?
For the most part, febfast is suitable for anyone. But, if you're taking on febfast alcohol, you'll need to be 18+. febfast does not encourage people to increase their alcohol consumption prior to February, nor do we promote excessive drinking immediately following the campaign. If you are a heavy drinker dependent on alcohol, please speak with your GP first before signing up to febfast.
Ready to make a difference?
Pause for a cause this February and help support Australia's youth