Antioxidant Super Smoothie
by scottdogs 10 Feb 2017
An energy rich smoothie packed with nutrients to nourish your body. This recipe is developed by Nutritionist Casey-Lee Lyons from Live Love Nourish (www.livelovenourish.com.au) and features in the LLN 8 Week Program.
This recipe is free from gluten, dairy and sugar and vegan friendly.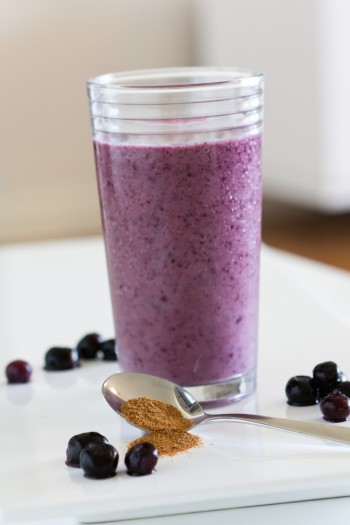 Seves: 1
Prep: 5 minutes
Ingredients:
1 1/2 cups (375ml) unsweetened almond/coconut milk (or coconut water)
1/2 cup frozen blueberries
1/2 small banana, frozen
1/4 avocado
1 tablespoon nut butter
1 tablespoon chia seeds
1/4 teaspoon vanilla bean powder
Pinch nutmeg
Method:


Process all ingredients in a blender until smooth.


Pour into a glass and serve chilled.


This recipe was designed by Brisbane nutritionist and recipe developer Casey-Lee Lyons from Live Love Nourish. For more healthy, sugar free recipes please visit her website www.livelovenourish.com.au
Follow Live Love Nourish on Instagram @livelovenourishaus
or Facebook.com/livelovenourish