The Cause
Too many young people aged 12-25 in Australia are currently experiencing serious disadvantage. From mental health issues, abuse and neglect, to not having somewhere safe to stay or relying on drugs to cope in this world, these young people face unimaginable journeys. But they also have unimaginable resilience.
By taking part in febfast, registering and asking your friends, family and colleagues to sponsor you, you are helping our partner organisations reach these young people, walk alongside them, and connect them in with the resources and support they require to access the opportunities every young person should.
In 2017, we have our sights set on $800,000.00, so that we can help our partner organisations offer more than 22,000 hours of support to disadvantaged young people. These youth workers works tirelessly to reach young people where they are, understand the needs of each individual, support them so that they may stand on their own two feet.
A large part of our partner organisation's work with young people is centred around drug and alcohol problems and other behavioural issues who often do not have access to the opportunities nor resources they require to lead healthy, fulfilling lives. In fact, those facing the most adversity often have least access to resources the need to live in the world without drugs or other health-compromising behaviours to cope. This injustice is magnified when these young people are criminalised, marginalised, victimised and stigmatised. The shame and resentment that this engenders can diminish each young person's hope for a better future and further entrenches drug use and other health-compromising behaviours as a way of coping.
The organisations supported by febfast have specialist programs and health workers across the country to provide an important support service to these young people.
Whether it's an intensive stay program or simply a few cooked meals and social opportunities, febfast partner organisations know how to bring out the best in young people. They do fantastic work and we're so proud to support them.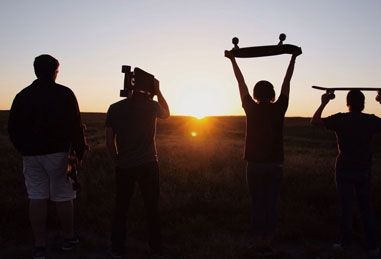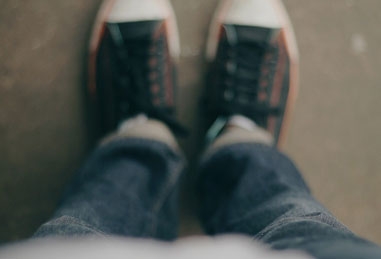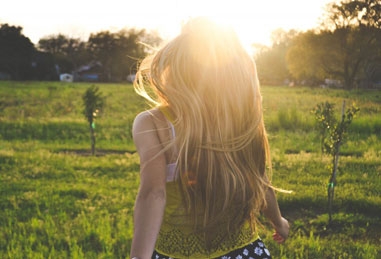 Substance use in Australia
Over 12% of people aged 16-24 in Australia are estimated to engage in problematic substance use. This affects more young men (16%) than women (10%).
A high number of people engaging in problematic substance use, also live with a mental health condition:
– 20% have a mood disorder such as depression or bipolar
– An estimated 30% also live with an anxiety disorder
Through decades of work with young people, we've learned that problematic substance use is part of a much larger picture for young people. While problematic use of alcohol or other drugs may force a young person through the doors of one of our partner organisations, we know they are often also challenged by a 'perfect storm' of factors which could include a mental health condition, previous trauma, unstable home life, living rough or an inability to attend school or find work. These are just some of the areas in which young people are experiencing disadvantage, where alcohol and drug use can become a coping mechanism.
Our approach is to work with each young person, meeting them where they are in their journey to understand the unique stress and pressures in their lives that drive them to negatively use alcohol and other drugs. Only through this understanding can we begin to support them towards a long term plan to overcome their misuse and contribute positively to themselves and their community.
The money you raise could help in any of the following ways (and plenty more):
Your fundraising will directly help our partner organisations work with thousands of young Australians towards a healthier, more positive future.