Why
febfast is Australia's flagship fundraiser for young people living with serious disadvantage. From mental health issues, abuse and neglect, to not having a safe place to stay or relying on drugs to cope in this world, these young people face unimaginable journeys. But, they also have unimaginable resilience.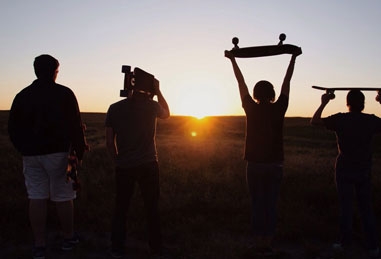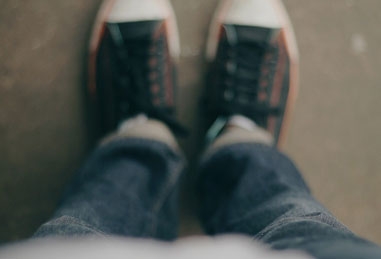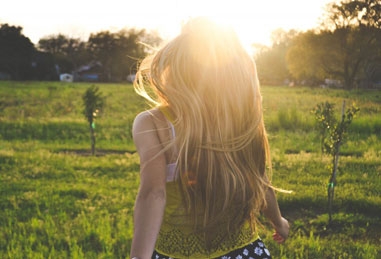 By taking part in febfast, registering and asking your friends, family and colleagues to sponsor you, you are helping our partner organisations further their work with these young people, connecting them in with the support and resources they require to access the opportunities every young person should.
A large part of our partner organisation's work with young people is centred around problematic drug and alcohol use and other behavioural issues often as a result of violence or trauma. They lack the resources and support of those more fortunate to take control of their health and wellbeing, and, therefore, access to opportunity. In fact, it is often those facing the most adversity that have the least access to required resources. And, this injustice is magnified when these young people are criminalised, marginalised, victimised and stigmatised. The shame and resentment that this engenders can diminish a young person's hope for a better future and further entrenches drug use and other health-compromising behaviours as a way of coping.
The organisations supported by febfast have specialist programs and youth workers across the country to provide an important service to these young people.
In 2019, we're asking you to join us in raising $500,000 by taking a pause for those in need. This figure would bring over 13,000 hours of youth worker support to disadvantaged young people across the country. These youth workers work tirelessly to reach young people where they are, understand the needs of each individual and support them so that they too may stand on their own two feet.
To learn more about where your money goes, click here.
Ready to make a difference?
Pause for a cause this February and help support Australia's youth