febfast express
Missed the start of febfast this year? No problem! There's still time to take on febfast express – a 2 week break from alcohol, sugar or something of your choice starting February 15.
As well as giving your health a positive boost (hello energy!), you'll be supporting young people across Australia facing serious disadvantage.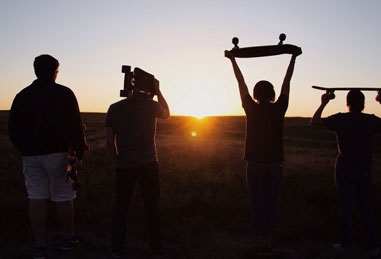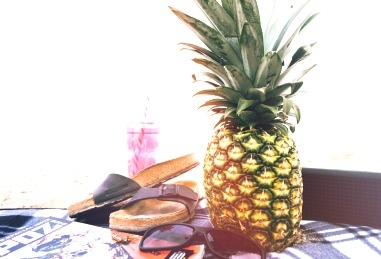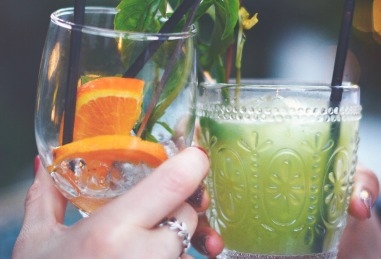 We get it. One month without biscuits or beer can be a bit daunting, particularly when the weather is still balmy and garden cafes and bars across the country call to us each weekend.
We're launching febfast express to give many more people in Australia the opportunity to give up alcohol, sugar or something of your choice for just two weeks. That's just two Friday nights and two weekends! And it's only half price to register!
Use the coupon code: 'express' when you register and you'll get the discount. We'll support you with tips, recipes, discounts on health goods and giveaways to keep you on track and motivated.
A fortnight is long enough for your body to feel the difference without alcohol or sugar. Associate Professor Yvonne Bonomo, from St Vincent's Hospital's Department of Addiction Medicine says in just two weeks you'll be: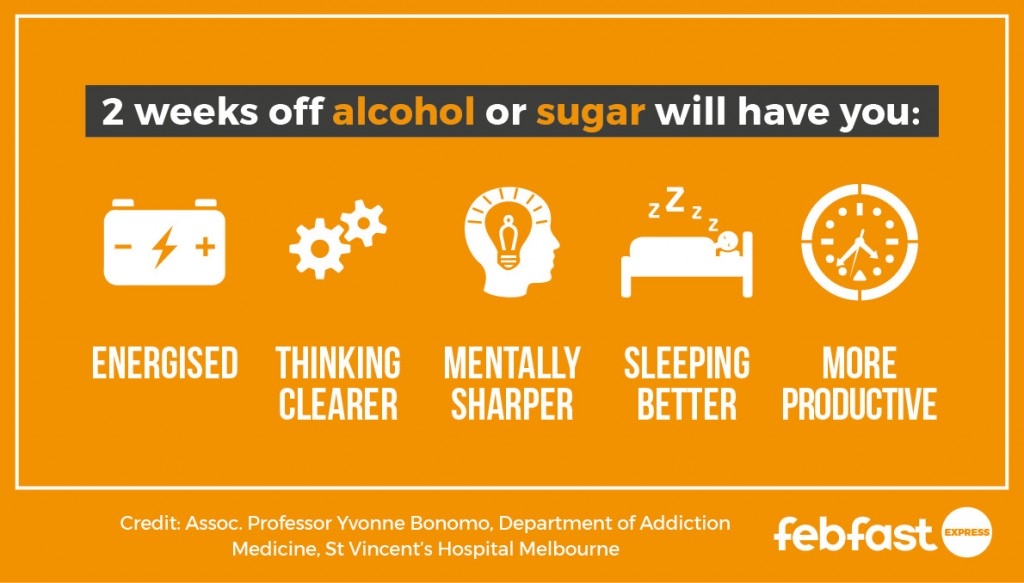 And, if that's not enough, just by registering you'll be helping organisations such as Youth Support + Advocacy Service (YSAS) provide support to disadvantaged young people. These young people come from a variety of backgrounds – from experiencing mental illness, to drug or alcohol use, to arriving as a young refugee in Australia – and we help fund youth workers who connect them in with the support they require to lead healthy and fulfilling lives.
When you join febfast express, we ask you to commit to raising $100 over two weeks. Why $100? This is enough to fund around 3 hours of support for a young person. If you don't think you can make it to $100, rest assured every dollar you do raise will make a huge difference to young people.
We've even put together this list of tips to help you hit $100.