choose your febfast
Not a big drinker? Sugary treats not quite your thing? Don't worry! You can still take part in febfast 2019 by naming your own fast.
febfast is the perfect opportunity for you to kick start the year with something a little different. And there's now even more reason for every single Australian to take part because you can choose to hit pause on anything you like! Or you can ask those around you to choose on your behalf. Risky?
In registering for febfast, you'll join a community of thousands taking a pause for a good cause, raising funds to support those who need it most.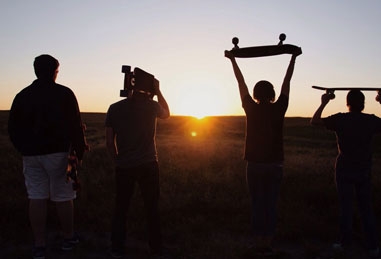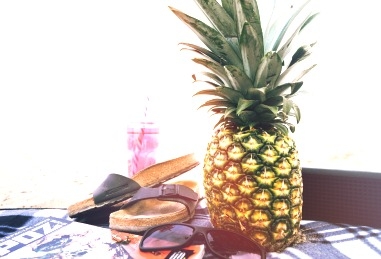 We know giving up something you love – or something you're particularly partial to – can be tough, but when you register for febfast, we'll be right by your side. We'll be on hand to keep you motivated with tips, tricks and ideas so you'll never get bored, and you'll stay on track. You can get your friends, family or workmates on board too – what's not better with company?!
All you have to do is pick your febfast challenge, register, hit pause for a good cause and together we can press play on a better future for our youth.
How to pick your fast
The sky is the limit with this one, literally! So long as it's challenging, anything you think of that you or those around you need a break from can count as your febfast. Perhaps you drink too much coffee? Or swear a little too much? Or you're constantly losing hours in front of your video games?
Need inspiration? Maybe you could hit pause on one of these: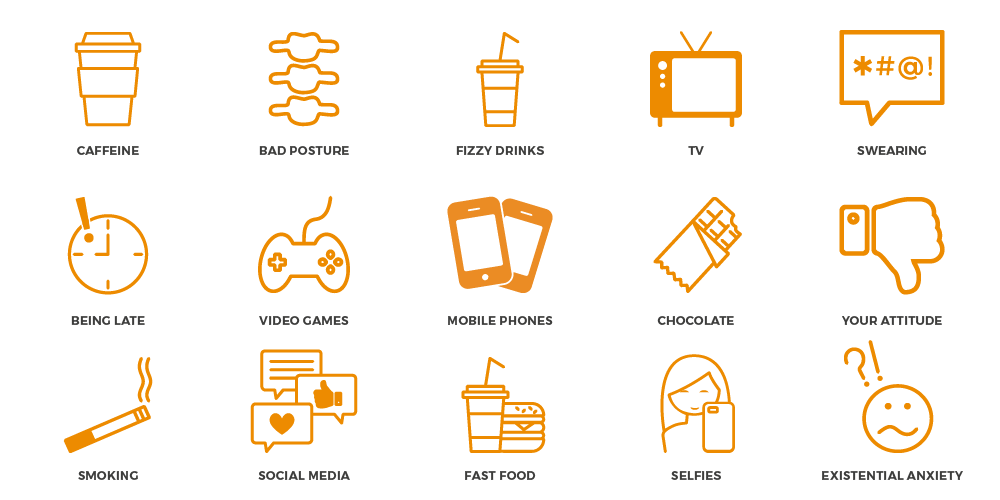 Benefits of taking a break
While the benefits of taking a break will largely depend on what you choose to give up, our febfast participants over the years have told us they've noted several health benefits in giving up alcohol, sugar or fast food. They've felt more energised, slept better, lost a little weight, saved money and gotten more done.
If your fast isn't food or drink-related, we're confident you'll still save time and get more out of your February by taking part. You'll be (virtually) surrounded by thousands kicking goals just like you!
But most of all, the benefit of taking a break this febfast is that you'll contribute to bettering the lives of thousands of disadvantaged young people across the country. And that will feel wonderful.
Ready to make a difference?
Pause for a cause this February and help support Australia's youth