Giving up something we love: helping others & ourselves
Posted by Amber, Thursday 4th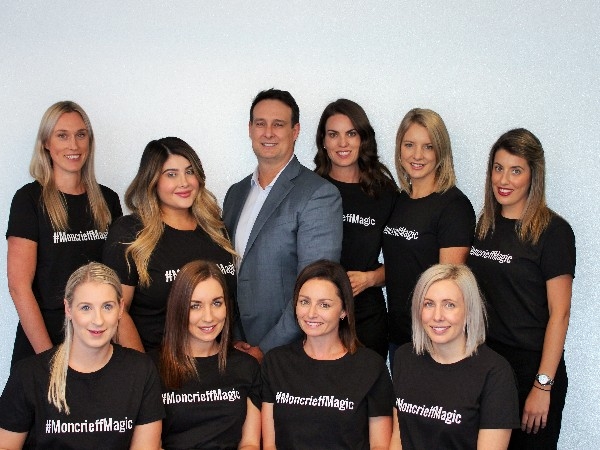 Hi everyone!
We're taking a pause for a cause this February to challenge ourselves and support Australia's youth. It's the perfect excuse to kick-start a healthier year, whilst raising funds for disadvantaged young people in Australia.
From overcoming mental health issues and the impact of abuse and neglect, to finding safe housing and tackling drug and alcohol problems, febfast funds youth workers who connect with young people experiencing disadvantage and ultimately help them stand on their own two feet.
Thank you for supporting our febfast challenge.
Dr Nick Moncrieff and the Hunter Plastic Surgery team
Thank you to our Sponsors Paulina Moncrieff
Well done guys! Rebecca O'mara
Nick, what a great cause...you can do it :) Charlestown Private Hospital
CPH supports you & this great cause! Michelle Staughton
Well done guys. What a win win challenge. The team from CSFW Megan Myers
Go Nick and Amber! Ar Plastic Surgery Brisbane
Go Team Moncrieff a worthy cause and a difficult challenge for you both as we know how you both love a tipple or three :) You're over halfway now so keep up the great work! Leisa and Eddie Cheng Joel Skelton
Half way there and on the down hill run! A great cause!! Megan Campbell
Wonderful way to support our young people!! Go Jess!! Margo Winstone
Good luck Team Moncrieff !! I'm sure you will fabulous at the end of February ! Andrew Arthur
Want Steph and I to look after your wine collection so your are not tempted mate?.... Nicole Montgomery
What an amazing cause I knew nothing about. Like being a surgeons and changing lives everyday isn't enough, what an amazing person. People like you and Amber make the world a better place. Claire Smith
Great work Stacy - no sugar is is an even tougher challenge! James French
I'll be watching you in Melbourne!! Dax Jarrett
Go girl! Triple triple triple! Julie Bartlett
Well done Mel!!! Woohoo ??
Woohoo Melissa 🥂 Dr Nick Moncrieff
great work Jess - remember no moscatos mate !!! Graeme Cotton
Great cause Amber, happy to assist. Kim Peach
Goooo Mel - so strong and generous! Michelle Boshier
You'll smash it! Andrew Moncrieff
Good Luck with this project, it should be a piece of cake. Andrew` Moncrieff
While this may be the longest month of your life - there is always a small glass of champagne at the end. The Production House Events
What a great thing to do. Well done to you both. From team TPHE Tara Rao
I admire you staying dry for a great cause ! Trish Hammond
You got this! #moncrieffmagicfeb2018
Great work Jess. Giving back and you get healthier - with the F45 and no alcohol you will be super fit! Pankaj Rao
Hang in there buddy ... at least you picked the shortest month of the year!! Kathleen White
Keep going it will get easier.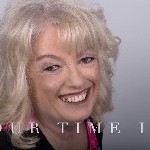 Sue Roach
Proud of you this would be an impossible challenge for me giving up sugar 😉 Annaleise Mcneill
Love you x Andrew White
Well done Mel Kerry Stokes
Good Luck Jess! Stefanie Kelaher
Go team! Good work!
Joey Davis
It's only little but the thoughts there 😌 Jessica Laing
Good work Nick! Jessica Laing
Good work Amber!