2019 febfast is on! No alcohol for me this February :-)
To be honest this really isn't about me, its about raising funds for these outstanding youth workers who do an amazing job connecting with young people, that more often than not find it a struggle cope with life on a day to day basis.
From overcoming mental health issues and the impact of abuse and neglect, to finding safe housing and tackling drug and alcohol problems, febfast funds youth workers who assist today's youth experiencing disadvantage and ultimately help them stand on their own two feet.
I supported this cause a couple of years ago and my aim is to match/beat what I raised back then. All donations very much appreciated
Thank you for supporting my febfast challenge.
My Achievements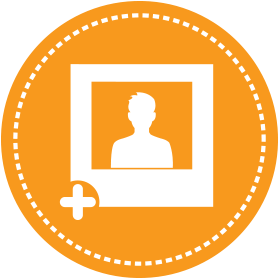 Photo on profile page
Personalise page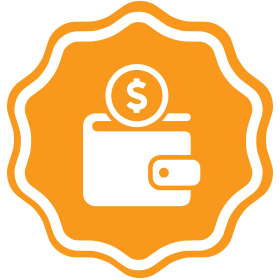 Self donation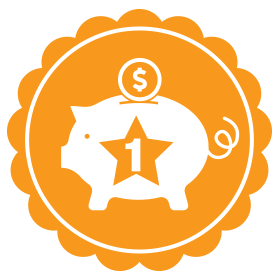 Got my 1st donation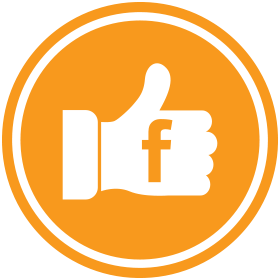 Shared my page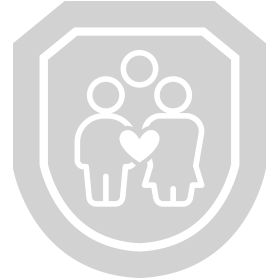 Recruited a friend
Raised $100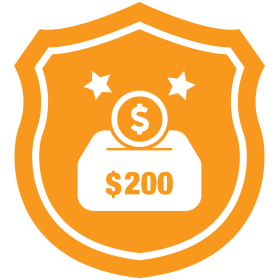 Raised $200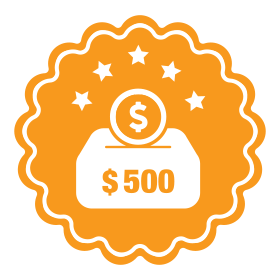 Raised $500
Thank you to my Sponsors Sparke Helmore Lawyers Anna K Andrew Godden The Tribe Agancy Ryan Jones Sarah Powell Lisa Fleming Alex Della Edward Newson Christian Falkingham Peter Johansson Mark Thompson Cha Nguyen David Welsh Ange Vella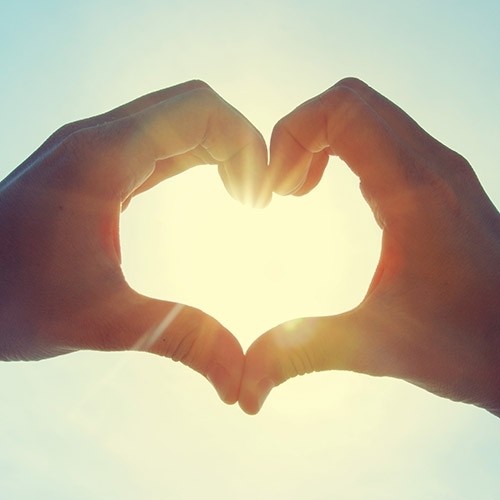 Ajb Adam C Leo Campos Jamie Jeffers Michael Martin Kiley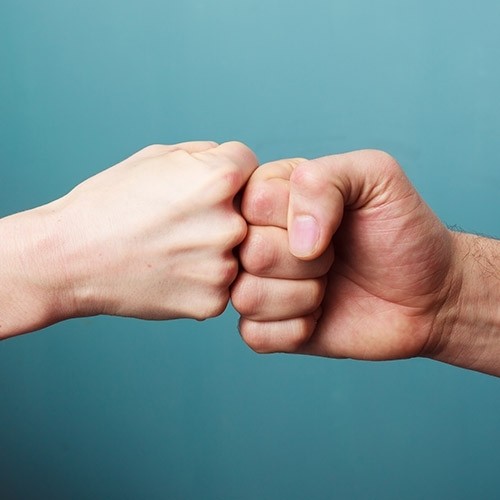 Matthew Seisun Scott Bunting Eloise Hurley Wellington Renee Matt Sheridan Lees Al Scott Evan Ainslie Steve Bardsley Cockers Trethewy Li En Wong Kim Howe Emma Coppin Alana Dennis Natasha Childs Anonymous Khoder Chehade Adit Witjaksono Iain Sharples Mary Paehlig Max Hastings