Day 21 Febfast
I think this whole thing has been a lot easier than I thought it would be! And proof that NEXT YEAR I'm going to organise a TEAM to do it with...so watch out friends ;)
I'd even go so far to say I've actually ENJOYED it. I'm certainly sleeping well and eating better.
Yes some times are hard - Wednesday night barefoot bowls without a wine just isn't quite the same but I'm playing better for it! Stressful situations that normally are eradicated quite literally with a supersized glass full of white wine, are tough certainly. But all in all, its OKAY.
The photo depicts a lovely couple of hours I had at a new local bar, the Duke, with good friends (all of whom WERE drinking). I surprised not only them, but myself, but approaching the barman and telling him that I've never done this before in my life, but could he recommend a good mocktail. It was so deliciously fabulous, that I ordered a 2nd! Then got in my car and DROVE HOME. Uber are taking a loss in income this month I think.
Thank you to my supporters, sponsors, friends, family etc. If anyone is still wanting to donate, please go ahead. But I'm proud to be sitting pretty high on the individual leaderboard nationally anyway.
Day 4 Monday
Days 1, 2 and 3 were actually NOT anywhere near as hard as I expected though I have to say thought I'd be so full of vitality by Day 4, but I actually feel pretty average! Perhaps I am actually having withdrawals!?
Haven't actually FELT much like an actual drink - though yesterday sitting down to watch last bit of the Scorchers game I almost went to look for a wine before remembering the Fast. Which proved to me its actually the HABIT, not the taste, that gets you.
Onwards and upwards. Happy week everyone
I'm taking a pause for a cause this February
Hello and Happy NY to my friends and family. I'm taking a pause for a cause this February to challenge myself and support Australia's youth. It's the perfect excuse to kick-start a healthier year, whilst raising funds for disadvantaged young people in Australia. From overcoming mental health issues and the impact of abuse and neglect, to finding safe housing and tackling drug and alcohol problems, febfast funds youth workers who connect with young people experiencing disadvantage and ultimately help them stand on their own two feet. Thank you for supporting my febfast challenge.
My Achievements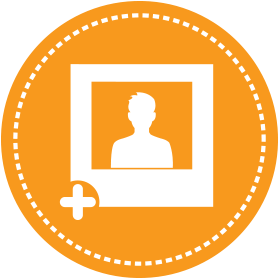 Photo on profile page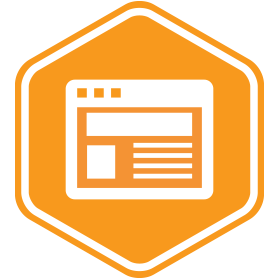 Personalise page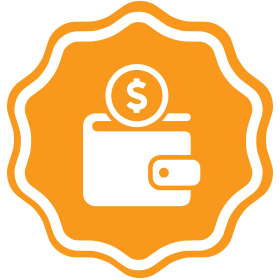 Self donation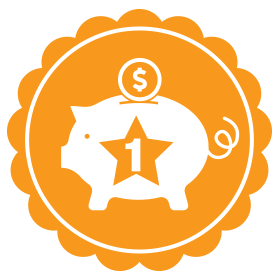 Got my 1st donation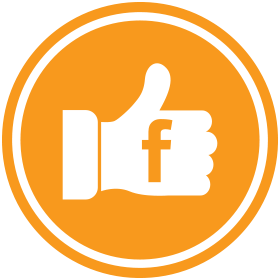 Shared my page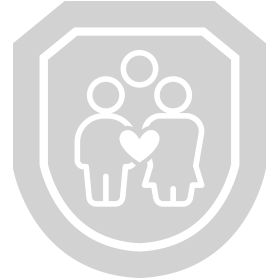 Recruited a friend
Raised $100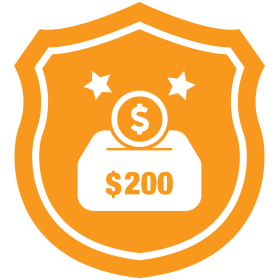 Raised $200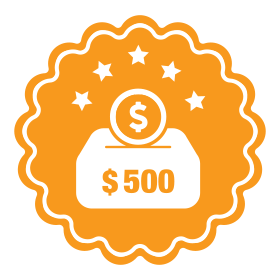 Raised $500
Thank you to my Sponsors Zoe Tubb Fourie Electrical Sue Gayle Smith Karen Jones Shona Jenkins Linda Tomich
Shelley Staff Alan Fereday Andrea Coupar Leanne Chidgzey Fiona Reed Angela Samulkiewicz Tracy Jardine Lucy Summerville Lisa Richards Lisa Breen Donna Holmes Alice Johnson@westnet.com.au Julie Macphail
Gaynor Head Carolyn Karen C Kevin Reed Carol Lindsay Nicole Nuttall Stephanie Cunnold Pierra Jeuring Rae Thompson Jayde Joyce Celine Benham Shenae Campbell