YOU: But WTF, why? ME: But W(hy)TF not?
YOU: But WTF, why?
ME: But W(hy)TF not?
For the majority of us we kicked off the new year with a long list of resolutions, and I bet (can I bet a $ sponsorship? haha) a few of those goals were heath orientated. And yes, you can include me in that majority as year in year out my list includes: a healthier/balanced diet, more physical activity and the dreaded - lose weight.
Over the past few years (who am I kidding, 10+yrs) I've been guilty of living my best foodie life AKA eating and drinking whatever I wanted, whenever I wanted (and let's be honest, usually in excessive amounts #fatlife) without any after thought on consequences. As I draw closer to that 30 milestone, I've started to take serious stock of my health and wellbeing #healthiswealth. When you obsess over good food and when I say 'good' I don't mean good for you, it really is #firstworldproblems. So year after year of course I failed.
#2019 has me resolved that this is the year for action and prosperity! Since December, I've taken small steps i.e. reducing sugar drinks, increasing water intake etc and will continue onwards but come February, for an entire month, I'll be taking a pause on alcohol and sugar!
Those who know me best, know I love a good drink (*cough* or several) and sugar is no different in this respect. So usually you'd be right to think that booze is alot closer to my heart. However, cutting sugar is alot dearer to me, especially when #diabetes is a hereditary family condition and its prevalence amongst the Pacific community is the highest in the world (we are at a higher risk with a 3-5 times likelihood in comparison to our non-Pacific friends).
That being said, it goes without saying that some of my why is of course self less. One of my other new year goals was giving back more (I figure this is killing two birds with one stone #helloefficiency). By donating as much or as little as you can, you will be (keeping me accountable but more importantly) helping a young person in need, by ensuring they have access to: good education, drug and alcohol programs or safe accomodation.
And if this doesn't inspire support towards my $1000 goal or individuals to take up the #febfast gauntlet themselves, my hope is that it at it least raises awareness or allows you to pause and think about our #disadvantagedyouth and/or health & wellbeing.
I'll be blogging my journey throughout February, so if all of my wordy attempt above fails, go on and stop by https://www.febfast.org.au/fundraiser/kesaiatakau to check in as to whether I'm rocking in a corner without my sweeter food friends.
(Non-alcoholic) cheers,
Kesaia
I'm taking a pause for a cause this February
Heya! I'm taking a pause for a cause this February to challenge myself and support Australia's youth. It's the perfect excuse to kick-start a healthier year, whilst raising funds for disadvantaged young people in Australia. From overcoming mental health issues and the impact of abuse and neglect, to finding safe housing and tackling drug and alcohol problems, febfast funds youth workers who connect with young people experiencing disadvantage and ultimately help them stand on their own two feet. Thank you for supporting my febfast challenge.
My Achievements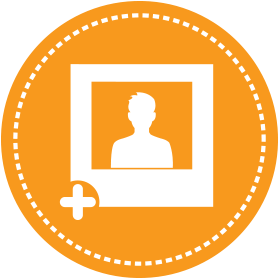 Photo on profile page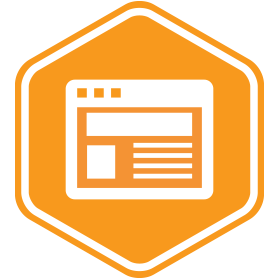 Personalise page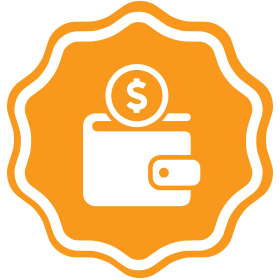 Self donation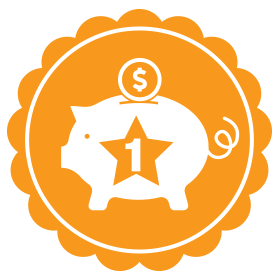 Got my 1st donation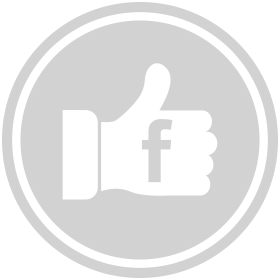 Shared my page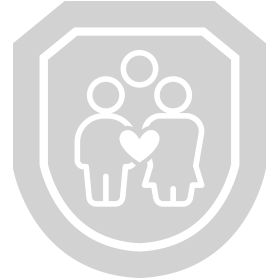 Recruited a friend
Raised $100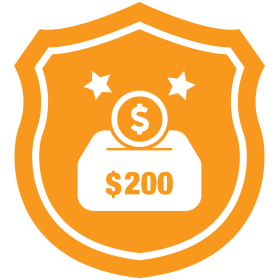 Raised $200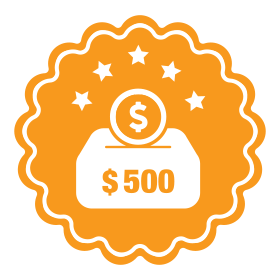 Raised $500
Thank you to my Sponsors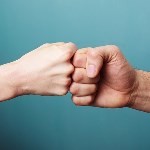 Anonymous Megha Bhandari Liet F
Jimmy M Jullian Sandra Parisi Mel Tayla Panuccio Brett Young Lesina Haumono Kyla Aketi Foketi Rhiannon Getley Sarina T Katrina Fotofili Todd Waterson Kesaia Takau Leah Sheralee Clark Anita Ortega Chantell B Mark Bennett Jess Meoo Edmond Felicity Simpson Nicole Tyson Emma Knight Emily Crestina Monteiro Emma Lips Sazza T