I'm giving up meat to support at-risk young people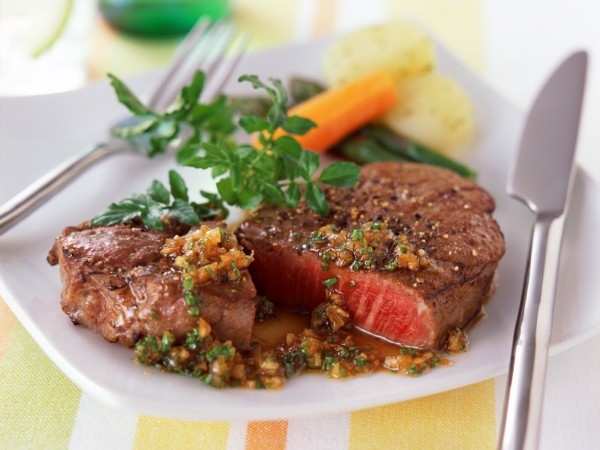 Heya!
For the third year in a row, I'm taking part in febfast to take a pause for a cause.
My challenge this year is to go meat-free in February, something that I never thought I'd do as a girl raised on a farm! While I know that meat is great for increasing iron and protein in our diets, I also know that too much meat can have detrimental impacts on our health.
For this reason, I'm setting myself a challenge to go without meat and in the process, raise money for young people at risk of mental health issues, abuse and neglect, homelessness and drug and alcohol problems.
febfast funds youth workers who connect with young people experiencing disadvantage and ultimately help them stand on their own two feet.
Thank you for supporting my febfast challenge.