Here's a toast to giving up bread & wine!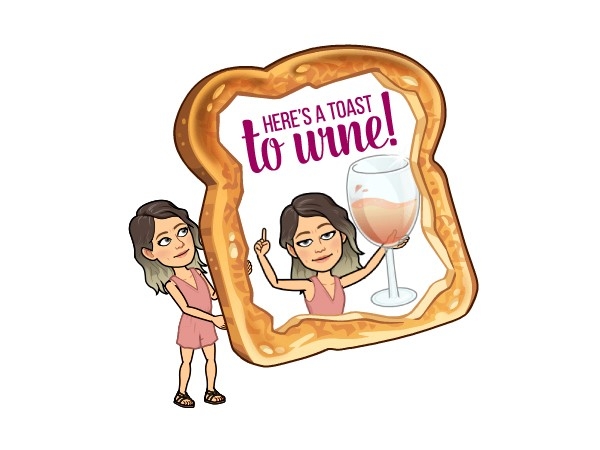 Heya! I'm taking a pause for a cause this February to challenge myself and support Australia's disadvantaged youth.
Last year I raised just over $1k by giving up wine, this year I'll be giving up wine AND bread!! Say WHAT??!!!!
Adulting is hard, so when you're doing it tough as a youth - it's even tougher. From overcoming mental health issues or the impact of abuse and neglect, to finding safe housing and tackling drug and alcohol problems, febfast funds youth workers who connect with young people experiencing disadvantage and ultimately help them stand on their own two feet.
With that in mind, get bready for some grape puns: I knead your help. Wine not, help me, help others? At yeast it's for a good cause. What better Reisling is there? I can't think of any. I'm coming up Blanc. So go on, be a roll model, help raise a little dough for disadvantaged Aussie Youth. Don't make a pour decision, let's raise a toast to your impending donation! (Don't make me give you a knuckle sandwich!!)
My Achievements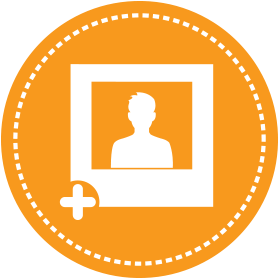 Photo on profile page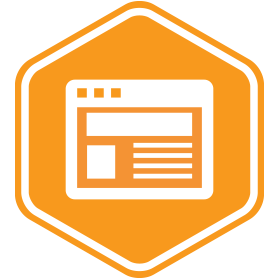 Personalise page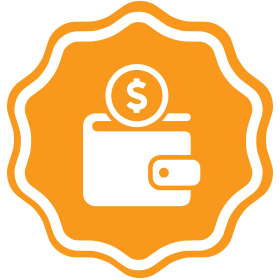 Self donation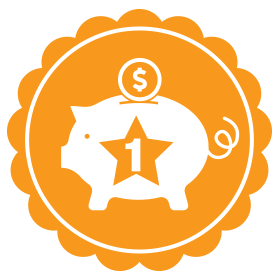 Got my 1st donation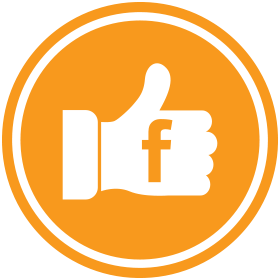 Shared my page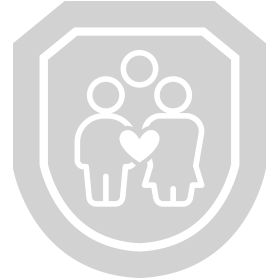 Recruited a friend
Raised $100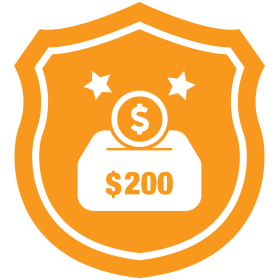 Raised $200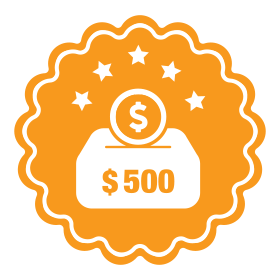 Raised $500
Thank you to my Sponsors Jane Ford Gail Lisa West Kelly P Samantha Todd Rob Wolter Nicole Cuffe Claire Mcgillivray
Rob Nicole Cuffe Sarah Forsyth Bek Baker Giann Redmond Beth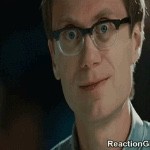 Julia Hosford Phil Nennstiel Kat Frawley Lyn Middleton Daniela Peter Vasiliadis Nicole Cuffe Philip Adams Sammy Chris Hill Leigh Anderson Gail Barfoot Jo Basile Ash Miranda Zoe Acton Danielle Mastertoun Elizabeth Graham Giovanna Cori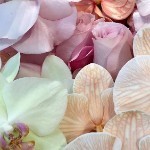 Linda Kendall