I made it! 28 Days no sugar
Today is the last day of my febfast – yay! I've made it 28 days without sugar.
It hasn't always been easy especially at night drinking that last cuppa before bed but it has been worth it. I'm feeling healthier and happier but not because of a month without sugar, that I just missed, (I feel excatly the same, maybe I'm just at the peak of physical fitness), but because I know that I am making a difference for young disadvantaged Aussies who need support to have a chance at a brighter future.
Thank you all till next year, when maybe, just maybe Ill give up alcohol!
Did you know Pizza contains 6g of sugar per slice!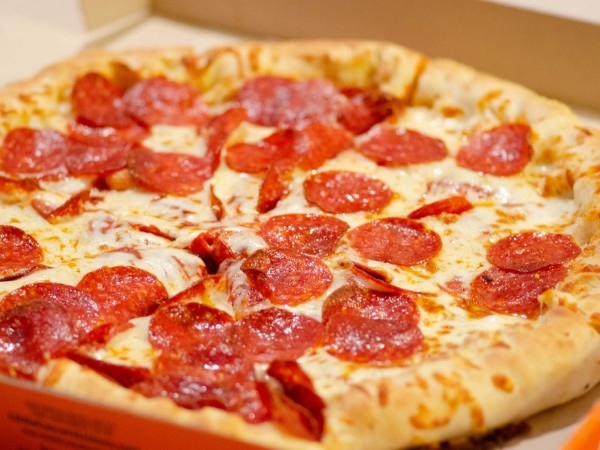 Well last night I was thinking hmmm what can I have for my dinner Saturday night, sit in watch a film have some Pizza, of course, nothing better.
So I Google the sugar content, thinking it will be fine, no way, no chance, no pizza for me this month. 6g of sugar per slice, I can eat a whole 8 slice pizza no problem as we all can, thats 48g of sugar, 12 teaspoons.
So thats another thing to look forward to on March 1st
I managed to find a beer that is 99.9% sugar free!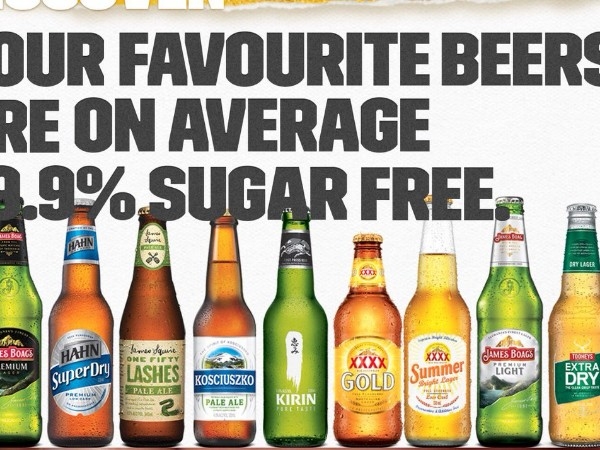 Hurray!
I'm taking a pause for a cause this February
Heya! I'm taking a pause for a cause this February to challenge myself and support Australia's youth. It's the perfect excuse to kick-start a healthier year, whilst raising funds for disadvantaged young people in Australia. From overcoming mental health issues and the impact of abuse and neglect, to finding safe housing and tackling drug and alcohol problems, febfast funds youth workers who connect with young people experiencing disadvantage and ultimately help them stand on their own two feet. Thank you for supporting my febfast challenge.
I will be giving up sugar... well anything sweet really, biscuits, chocolate, ice cream, even tomato sauce! I actually dont usually feel like I can finish a meal without something sweet and Maltesers stock is going to take a serious hit, so this really will be a challenge for me.