Thank you for your support. Please, no 'pass outs'.
Well, as the campaign continues I'd like to again thank all those who have contributed. With so many things on this month, some people have seen it their hearts to purchase a 'pass out' (official 24hr leave pass). Thanks, but anyone thinking about doing, please reconsider and don't. I'm doing the whole month dry, and after surviving this weekend's busks party, I'll make it until March for sure. Dig in deep everyone. Great cause.
Well - let the fun begin.....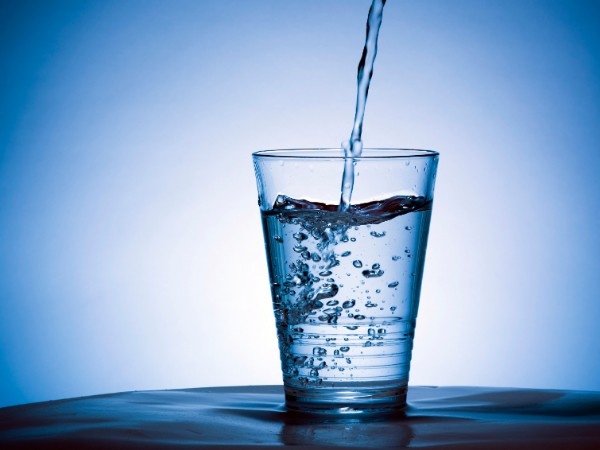 Last sleep before February hits us, especially the cashflow at my local!
Movember has been easy, getting off the squirt for a good cause is even more challenging,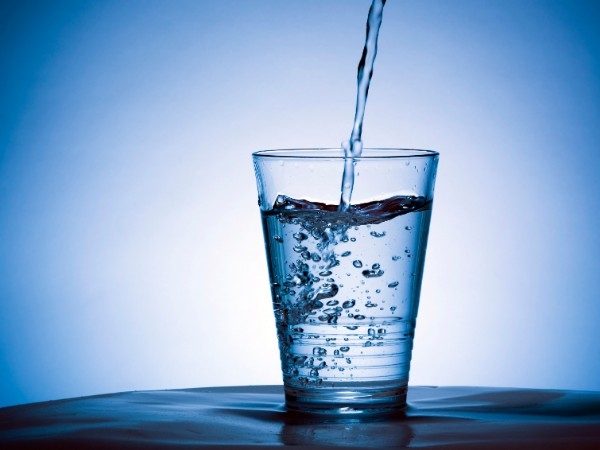 When asked "Does Devo love a beer or two?", 24 beers in the carton will respond; "oh please don't pick me! Take one of the others.  I'm not cold enough yet".  This year, I'm taking a pause for a cause this February to challenge myself and support Australia's youth.  
As someone who has taken some time to come to terms with all aspects my own health (physically and mentally), I felt that this was the perfect excuse to kick-start a healthier year, whilst raising funds for disadvantaged young people in Australia.  From overcoming mental health issues and the impact of abuse and neglect, to finding safe housing and tackling drug and alcohol problems, febfast funds youth workers who connect with young people experiencing disadvantage and ultimately help them stand on their own two feet.  Whilst my journey has been far more comfortable than many of the disadvantaged youth this cause aims to assist, I have been comforted by the support of others and would like to do the same for them. 
I have done some quick numbers on the back on a stubby coaster and decided I'd like to raise $5 per beer that I would have drank through a standard month.  So, my target is $840 for February, but hope to raise the bar as the support strengthens.  I really hope you can help me out for a good cause.  I've already hit the ground by celebrating my last beer on Australia Day.  FINALLY - My birthday falls in February - so it will mean missing that too.  So, please dig deep!!!!
Thank you for supporting my febfast challenge, Devo.
My Achievements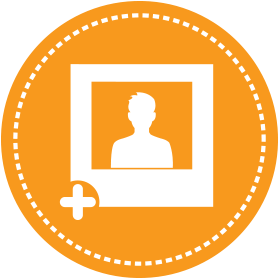 Photo on profile page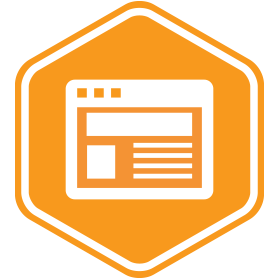 Personalise page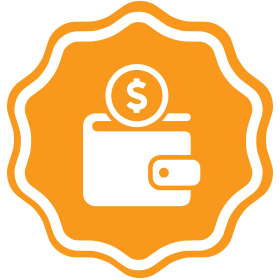 Self donation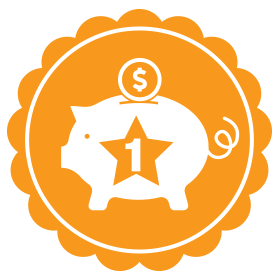 Got my 1st donation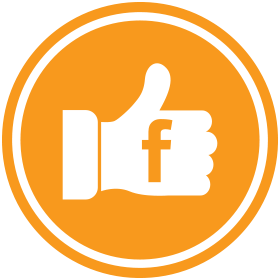 Shared my page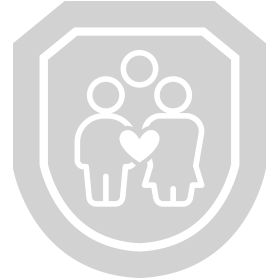 Recruited a friend
Raised $100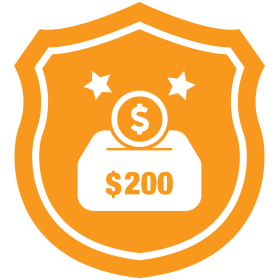 Raised $200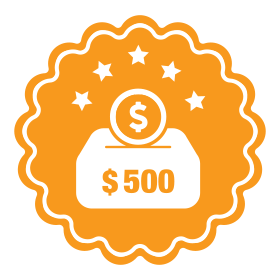 Raised $500
Thank you to my Sponsors Anonymous Sco Mo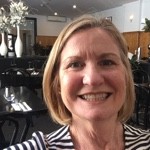 Julie Tate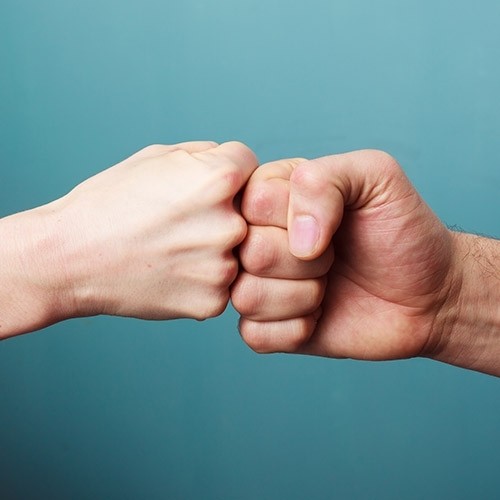 Cam Ben Gambley Sam Tucker Adam De Fries George Appleby Lesley Heiser Nic Lyons Eddie Bailes Craig Salthouse Kade Astley Adam C Warren Mcmahon Philip Greenwood Steve Contarino Swa Bickford Joy And David Pilkington Tim Lee Trots John Devlin Cathy Devlin Caty Germon Simon & Susie Jones Alex Lees Matthew Devlin Michael Vernon
Sam Devlin Dave Bickell Anonymous Dave Angus Lord Ross Millar Anonymous Ian Bowditch Col Carrigan Beatriz Belz Elizabeth Bova Rob Nicholas Raphael