Resources
At febfast we don't just want you to take on febfast, we want you to have fun doing it!
Our aim is to support you through the month with delicious recipes and giveaways while also helping you fundraise as much as possible for vital youth support programs. We have pages dedicated to recipes and fundraising ideas and a blog packed with tips on healthy living.
After you've registered, we'll also send you exclusive recipes and giveaways from our sponsors throughout February.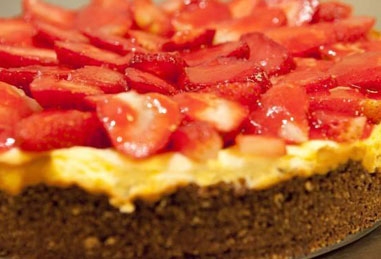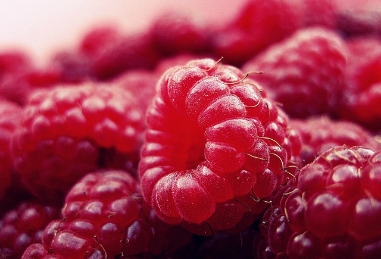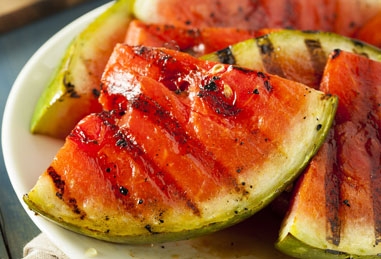 When you sign up to febfast, you'll receive a mix of resources to help you get the most out of the month. Here's a snapshot of what you'll get:
Fundraising tips – febfast is more than just a health-kick, it is also Australia's flagship fundraiser for young people facing disadvantage. Our fundraising page is jam-packed with tips and tricks to help you raise as much as possible for our cause.
The blog – there's more to healthy living than just cutting out the booze or sugar. We'll keep the blog updated with ideas to keep you active and motivated. There's also stacks of recipes for alcohol-free mocktails, sugar-free foods, and just overall delicious and healthy meals. Scroll through as see what takes your fancy.
Ready to make a difference?
Pause for a cause this February and help support Australia's youth